Introduction
The Balancing our Minds Inspiring Action Toolkit aims to support youth wanting to make changes for improved mental health and well-being in their schools and communities. By advocating for change, youth can help create connections and supportive, healthy environments.
In this toolkit, we refer to advocacy as the process of creating positive change for mental health —in big ways and small ways. Regardless of your own personal experience with mental health and whether or not you have previous experience with advocacy, anyone can begin advocating for better mental health.
The toolkit videos feature the experiences of young people, some who are early on their advocacy journey and some who have years of experience. Our hope is that this toolkit will inspire you to take that first step towards creating change or give you new ideas for your next project, and leave you feeling inspired, prepared and supported.
Topics to Explore
Have you used the toolkit?
How to start advocating for change for mental well-being
actionable insights:
Talk to someone who inspires you about how they got started advocating for mental well-being. If you see an opportunity for a new initiative, talk to someone you trust about how you can get it started.
Look into what initiatives or opportunities are already available in your school or community (through the school website, social media, talking to teachers and counsellors etc.).
When we support others or inspire action to create change, it's easy to forget about ourselves and our own needs. It's important to pay attention to how you're doing and take the time to care for your own mental health. Check out this resource to help identify when you are stepping outside of your own boundaries.
How to create a safe space
actionable insights:
Ask for everyone's preferred pronouns and use them! When introducing yourself, state your pronouns and ask others for theirs so everyone feels acknowledged (verbally and written).
Start every gathering or meeting with a land acknowledgement. Research the traditional territory you are on and practice acknowledging it until it feels natural and authentic.
Ask the group about their accessibility needs (physical and mental) and take steps to address them so everyone is able to participate comfortably.
That's the cool thing about advocating for mental health. There's so many ways you can do it and to incorporate your own interests and your passions, because that's what connects us at the end of the day.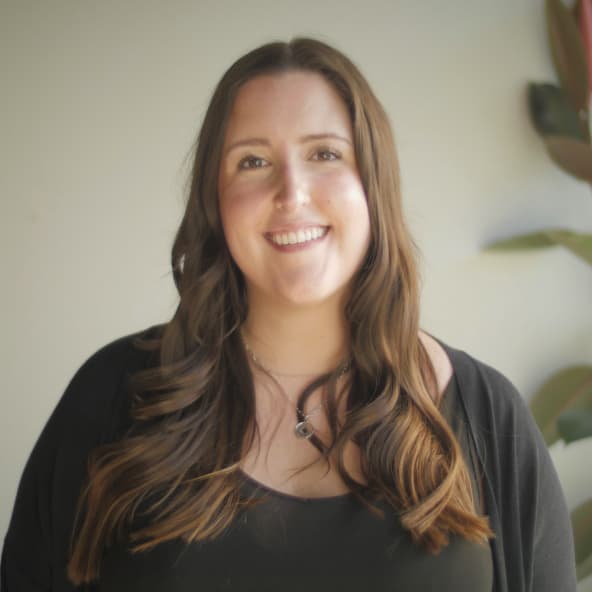 Storytelling is such an important form of advocacy because we don't have to feel alone. True, real, raw stories are so incredibly valuable for people who don't have the opportunity to share.
How to inspire change through storytelling
actionable insights:
Anyone can talk about mental health. Whether you have a mental health condition or not, sharing your experience is beneficial. Hearing various perspectives enables us all to feel motivated and connected.
Treat yourself with self-care and compassion, and know that you may be okay with sharing your story today and you may not be comfortable tomorrow. If you choose to not share your story on the day of, know that you don't have to—you need to take care of yourself first and foremost.
Know your worth. You have the right to ask to negotiate in cases you are advocating on behalf of someone else.
Know your audience and recognize they may be triggered by topics covered in your story. Acknowledge any triggering topics upfront and provide links to mental health resources and support options so that anyone who might need them can access support without having to ask.
How to start a mental health event, club or initiative
actionable insights:
Talk to people who are involved in initiatives you're interested in. Look for opportunities and see if there's a way for you to get involved. You can discuss with your friends or keep a lookout on social media or on your school or community bulletin boards.
Talk to a trusted adult about what you want to get involved in, and how you can take steps to get involved. They may be able to keep an eye out for new opportunities for you or connect you to resources that could be helpful.
When trying to get something going, there can be opportunities for funding and resources available in your community. Start thinking about a budget and how you can request support from your community.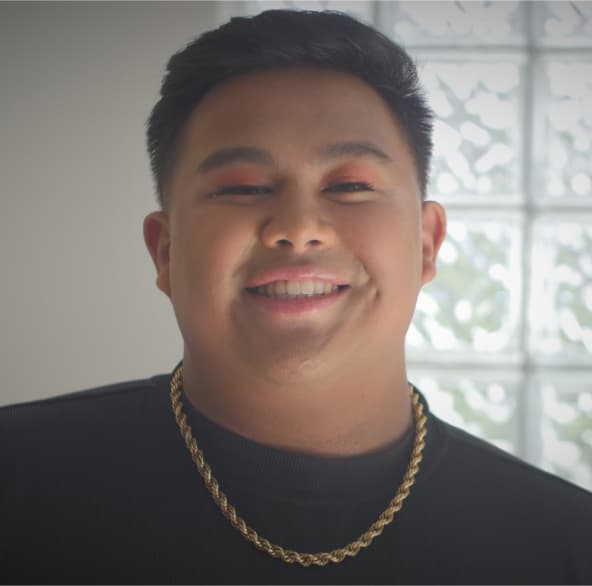 Sharing your story takes a lot of heart.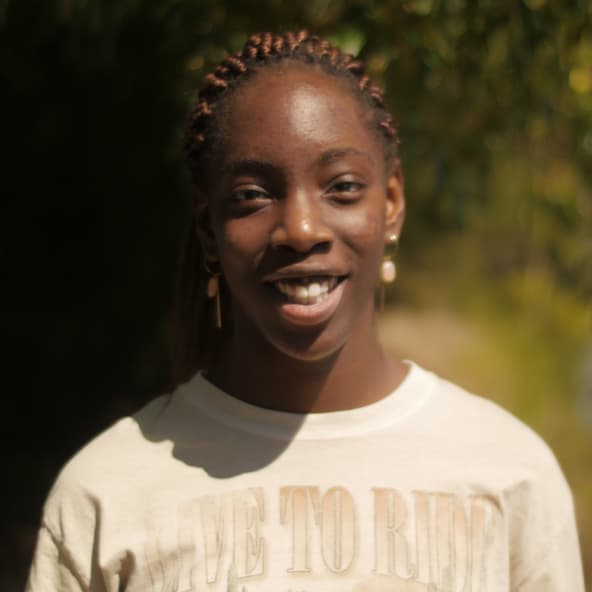 Being able to understand and being able to have open, honest conversations, and just being there is just extremely important.
How to start the conversation about mental health
actionable insights:
Conversations about mental health may be a bit awkward or difficult but they are still important. We can all have a conversation about mental health, but it's important to remember that some topics or situations also require the support of a professional; a conversation can be an important first step in getting someone connected with trained help.
Some of the best conversations are had by being honest and open. By opening yourself up to people around you, we give them the opportunity to be open too.
Paying attention to mutual hobbies or interests allows for an opportunity for shared connections with others. You can build on that to take the next step to further deeper conversations.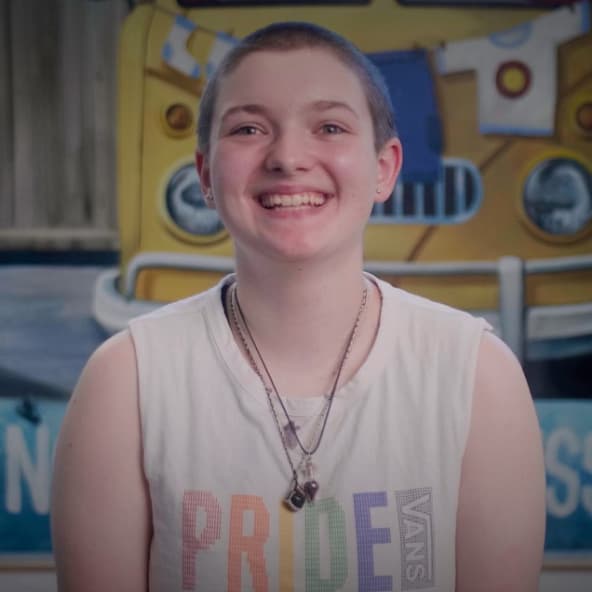 Everyone will require a different safe space; everything will make a different person feel safe.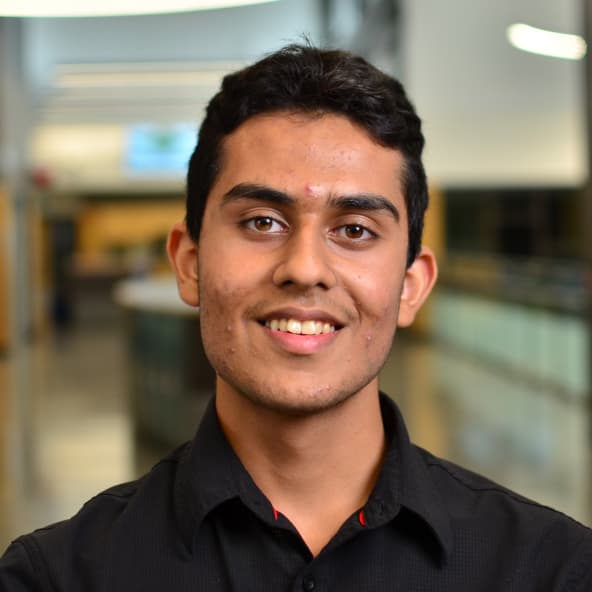 (Creating) a safe space really helped my mental wellbeing, as well as that of my peers.
Mental Health Information and Resources
Mental health is an important part of overall well-being and we need to look after it, just like we do for our physical health. Our mental health can be affected by many different things: our experiences, relationships, biological factors, structural or systemic factors and more.
Overall mental health doesn't just include whether or not someone has a mental illness, but also whether or not they have mental well-being. Someone living with a mental health condition can still experience mental well-being and just because someone doesn't have a mental health condition, doesn't necessarily mean they have well-being. It is not unusual to experience challenges to our mental health, which can range from small changes in behaviour to significant impacts to daily life.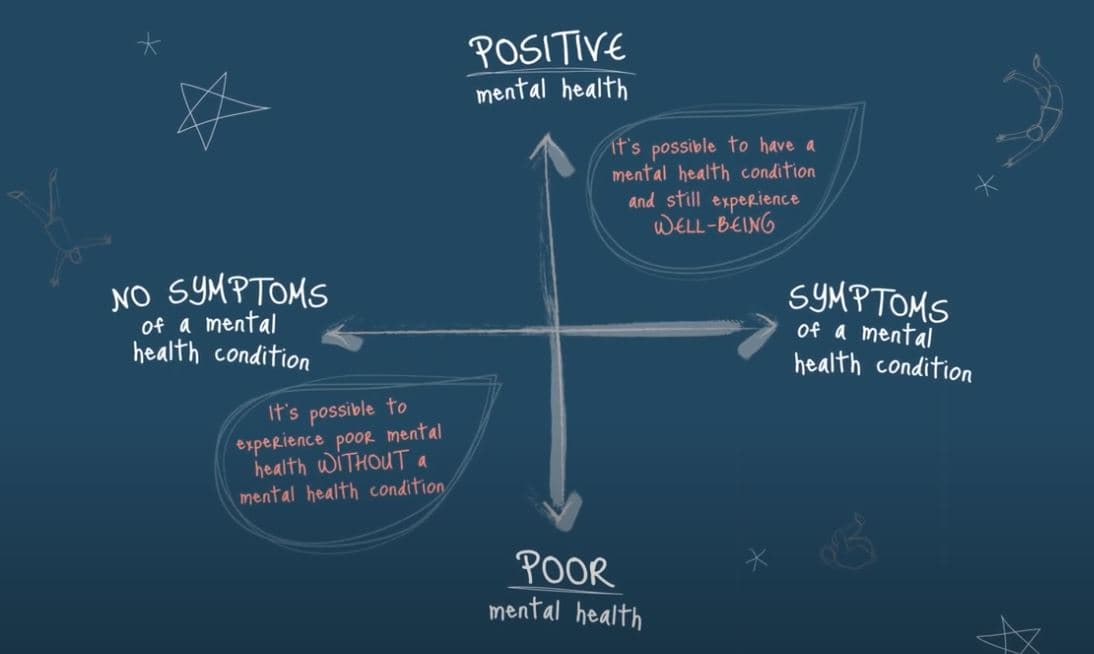 Most of us, at some point in our lives, will be touched by mental health challenges either personally, or via the experiences of friends or family. It's important to better understand mental health and well-being so that we can help ourselves and others recognize mental health challenges and ways to seek help.
Becoming more comfortable talking about mental health and reducing fear and stigma about mental illness can help us to better navigate through periods of poor mental health and make positive changes for the future.
Have you used the toolkit?
"Don't be afraid to start small and build from there."