Balancing Our Minds Legacy
The Balancing our Minds Inspiring Action Toolkit is a legacy project of the Balancing our Minds initiative. This toolkit is designed to be a sustainable and accessible resource for youth to draw inspiration about how to achieve the goals of Balancing our Minds and improve student and school community mental health and well-being.
Balancing Our Minds (BOM) was a series of youth-led mental health summits held across BC from 2012-2021. The events were inspired by the idea that an important first step in changing how mental health is discussed and experienced in our school communities is to bring together youth and educators to engage in thoughtful dialogue, education and idea-sharing.
The summits aimed to achieve the following goals:
Increase knowledge about mental health and substance use.
Build awareness of available mental health tools, resources and services.
Increase positive attitudes towards individuals experiencing mental health challenges.
Generate ideas on how to promote mental health and wellness in school communities.
The Balancing Our Minds events were held at Rogers Arena from 2013-2016. Balancing Our Minds Community summits were held in 18 communities across BC from 2017-2021. These community-led youth events showcased leadership and involvement from youth across the province and highlighted local initiatives and sustainable, creative approaches to advancing school well-being.
The Balancing Our Minds initiative was coordinated by BC Children's Hospital and made possible thanks to the support and involvement of the Vancouver Canucks and Canucks for Kids Fund.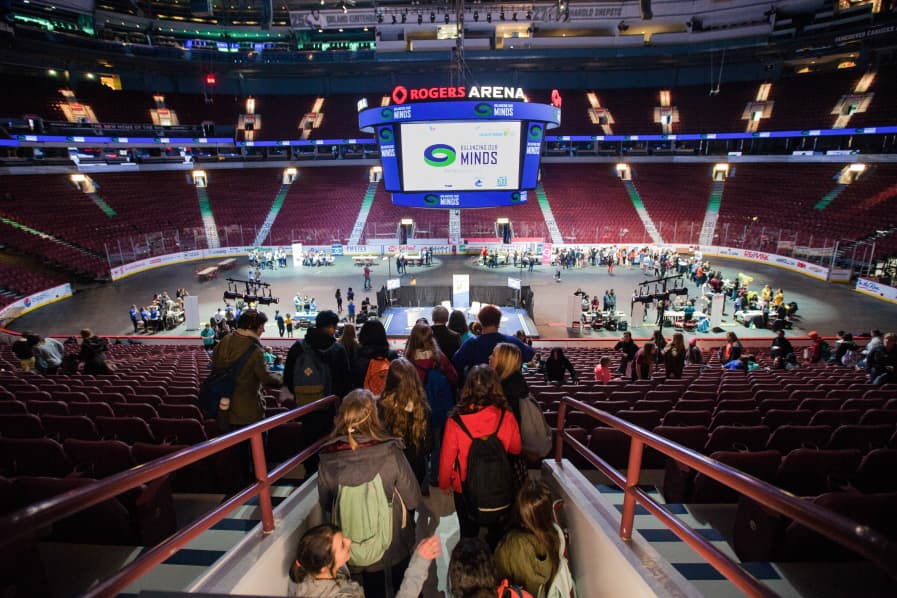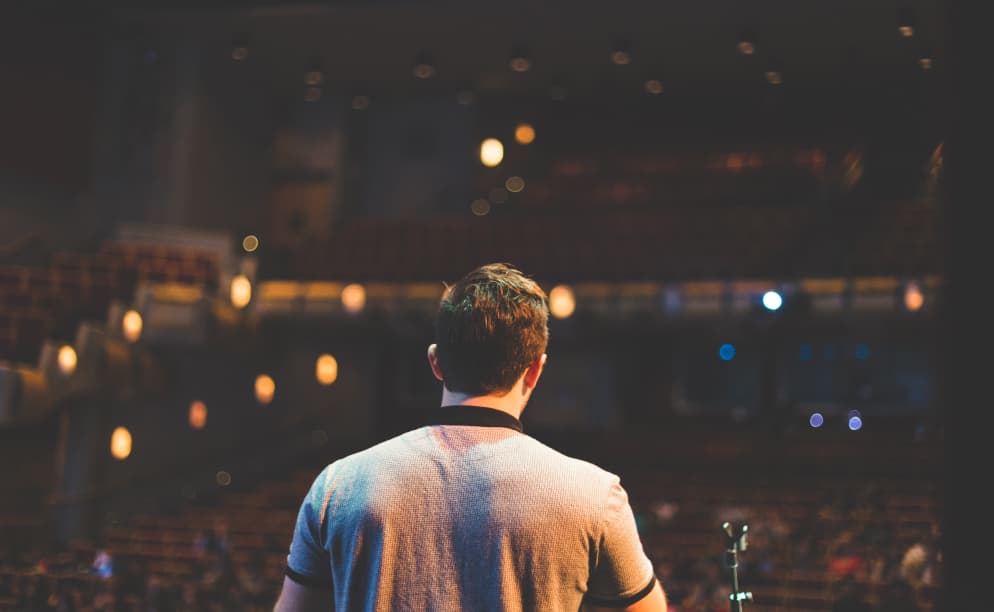 The Balancing Our Minds Toolkit Youth Advisory Committee
We are a group of passionate high school students from across BC, with diverse backgrounds and experiences. We are determined to spread awareness about mental health and make it easy to talk about. We are also the masterminds behind many of the decisions made to create this toolkit, which we hope will be a long-lasting, useful resource.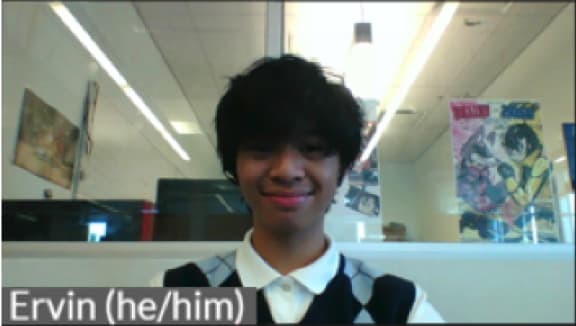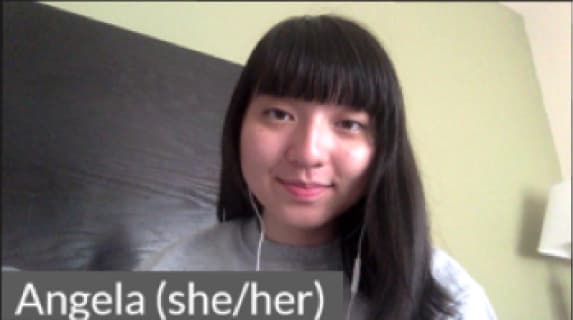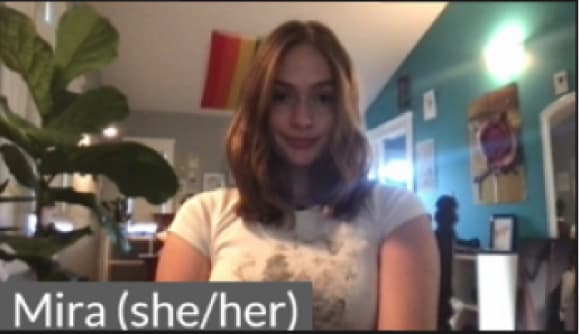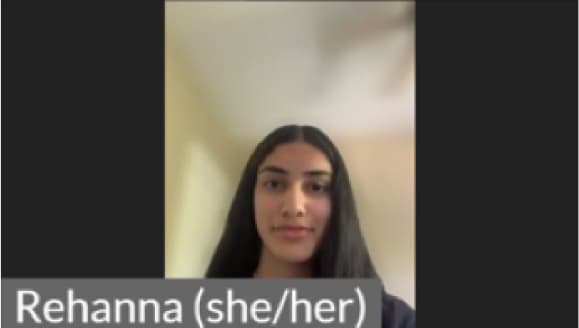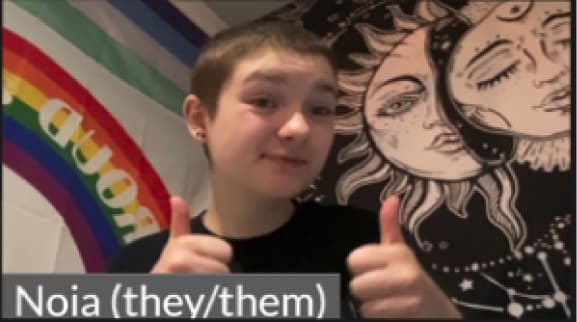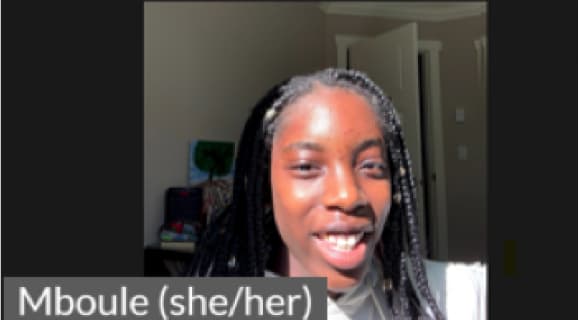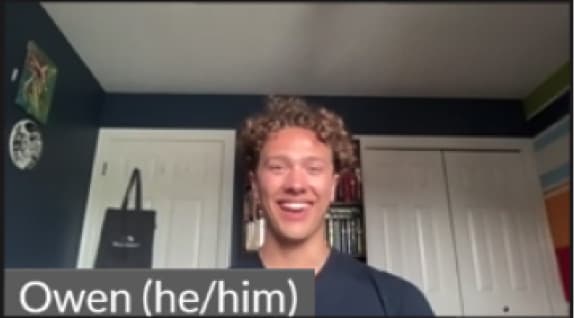 Our why
We've all witnessed the impacts that negative stigma surrounding mental health can have. So many people are too afraid to step out of their comfort zone and rally those around them to become advocates. Most of the time we just stay quiet and ignore it, but that makes the problem bigger. We want youth to feel safe and heard when they speak up about their mental health, and we want to break the stigma surrounding it. All it takes is one person to start a movement.
It is heartbreaking that many youth do not know about mental health and continue to ignore it. It is important to advocate for mental health because we need every youth who is suffering or has suffered with mental health challenges to know that they're not alone. They're not bizarre. They're not lazy or ungrateful. Instead, they should be loved and heard. They don't need to figure it out by themselves.
Our goal
We joined Balancing Our Minds because it is an initiative focused on sharing youth experiences and actions around mental health in their school community. We hope to inspire youth to take action like we did, no matter if it's a personal problem or if someone else is struggling. This toolkit is a push for change and for action to take place.
We chose to participate in this toolkit because we want to break the stigma around mental health and make a positive impact in the lives of youth across BC. We wanted to create something that's easily accessible, understandable and impactful. This toolkit is exactly that, and we hope it will help us make a difference with actions and not just words.